BerChain announces 3 new members for 2020
February 9, 2020 by Silvan Jongerius
With the start of the new year, BerChain received multiple new membership applications and after their formal acceptance during the board meeting of January 26th, 2020 it is with great pleasure that we can now announce the following 3 new organisational members of BerChain e.V.!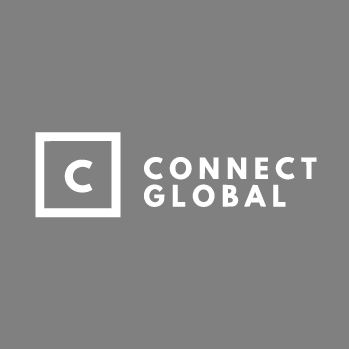 Connect Global
Connect Global is a global network of digital experts dedicated to producing tangible impact on the global innovation market. Connect Global is currently involved in the B-hub for Europe (Horizon 2020) project to prepare blockchain startups for SME/Government sales, and prepare organization for blockchain to drive more implementations and has their B-hub for Europe kickoff-event on March 3rd.
Ubirch
Ubirch is the specialist for blockchain-based security technology in the field of IoT with locations in Cologne, Berlin and Munich. The team consists of experienced specialists in cryptography, blockchain and data-driven business models. Consisting of an extremely lightweight client for sensor firmware and the matching cloud backend, Ubirch's "Blockchain for Things" solution enables military-grade data protection to deliver new business models for IoT.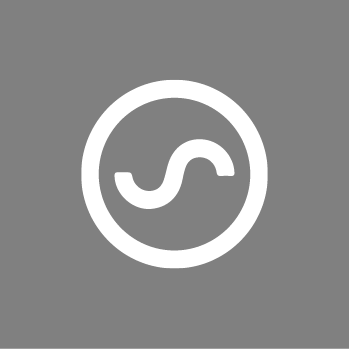 Blue Swan Academy
Blue Swan Academy is an education and talent platform targeting general public, professionals and governments for ethical and effective implementation of blockchain technology into society.
Throughout the year Blue Swan will launch a series of online modules that will cover the technological foundations as well as specific topics relevant for professional in these areas. Planned modules are: tokenization, smart contracts, cryptoassets, governance, DAOs and regulations. The online modules will be complemented with on-site practical workshops, initially in Decentralized Finance (DeFi) applications and Smart Contract design.
BerChain members can participate in working groups, joint events and form the core of the association through their voice and vote in the general assembly. For a complete overview of all members of BerChain, please have a look at our members page. For more information on how to become a member, refer to our membership page.